Fiction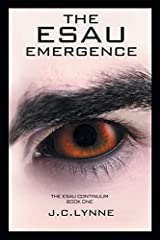 The Esau Emergence
An edge of your seat, science thriller in the style of James Rollins and Michael Crichton. JC Lynne embroils us in the complex world of genetic engineering and the possibilities of a new generation.
During a black ops mission in Afghanistan, armed Taliban extremists unleash a deadly bacteria, killing most of Sebastian Cole's unit. The consequences of infection are more dangerous than anyone knows.
On his quest for the cure, the hunter becomes prey to a deadly secret that could alter the future of humankind . . . as it has already altered Sebastian himself.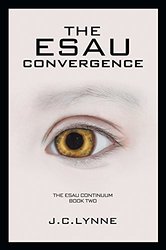 The Esau Convergence
Sebastian Cole was the victim of Dr. Vivienne Carlson's genetic experiments. Struggling to bear the weight of the monstrosity lurking in his DNA, he attempts to maintain a tenuous hold on his humanity and find his place in the world.
Discovering Carlson's experiments have spiraled out of control, Sebastian and his specialized team including latest asset, Cordelia Fiore, begin a new hunt for answers. A hunt that has Sebastian searching for pieces of himself and confronting his darkest fears. Tracking down the truth requires unearthing secrets that will test their loyalties and challenge their integrity.
Facing old grudges, criminal alliances, and new betrayals, they race to save the link to a cure from the auction block.
Non-Fiction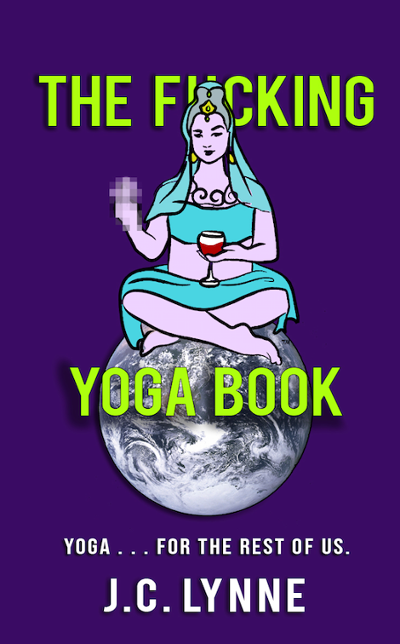 All of The Benefits, None of The Bullsh*t
Have you ever been to a yoga class and wondered . . . wtf?
With an in-depth understanding of the traditions of yoga, and a clear-eyed perspective, this book bridges the gap for folks who never considered doing yoga, or those who have tried and were turned off. This is THE yoga book for people who have trouble with Zen and appreciate a little zing.
Defining yoga. Busting myths. Debunking the bullsh*t.
JC Lynne encourages people of all body types to participate in yoga as part of their lifestyle without freaking them the f*ck out. She brings yoga back down to earth so you can discover a lifelong approach to overall fitness. Everything you need to feel ready to step on the mat.